An Overview of Scalp Micro Pigmentation Treatment for Thinning Hair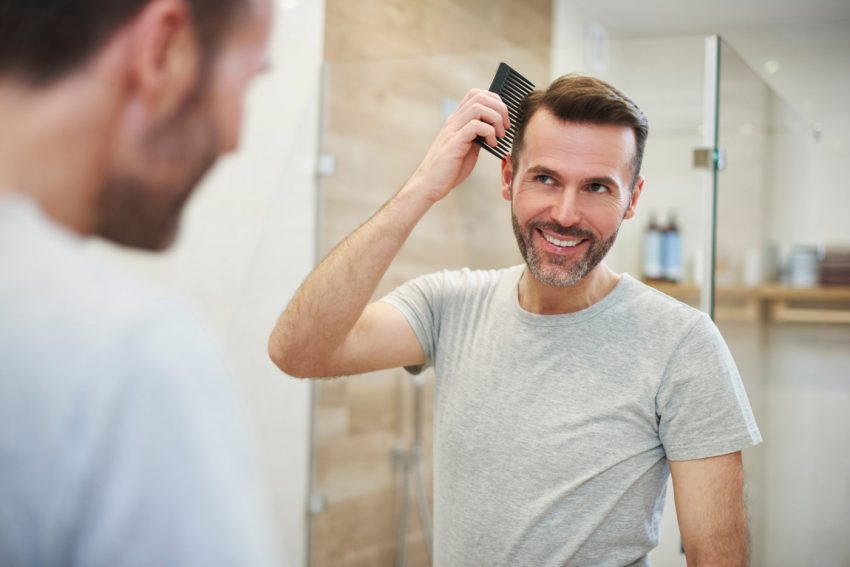 Scalp micropigmentation simply called SMP is a kind of cosmetic process and is mainly used to increase the appearance of the hair. Mostly this will be employed when a thinning hair and bald condition arises. The method is not restricted to gender where both men and women can be taken.  It is familiar and well-known that the process is a non-surgery one and gaining much attention in recent times because of the outcome it produced and also the technical support.
How this will be performed? The process will be performed using the needle and adding some of the special colors that match the scalp to hide the hair thinning and bald places. Once the treatment is completed then the results will be awesome and create an illusion of hair present at the places. Yes, the process is not supporting on hair growth where it generates the illusion that the hair is present at the spot. It is a simple process and the scalp micro pigmentation for thinning hair is the suitable one to match the scalp.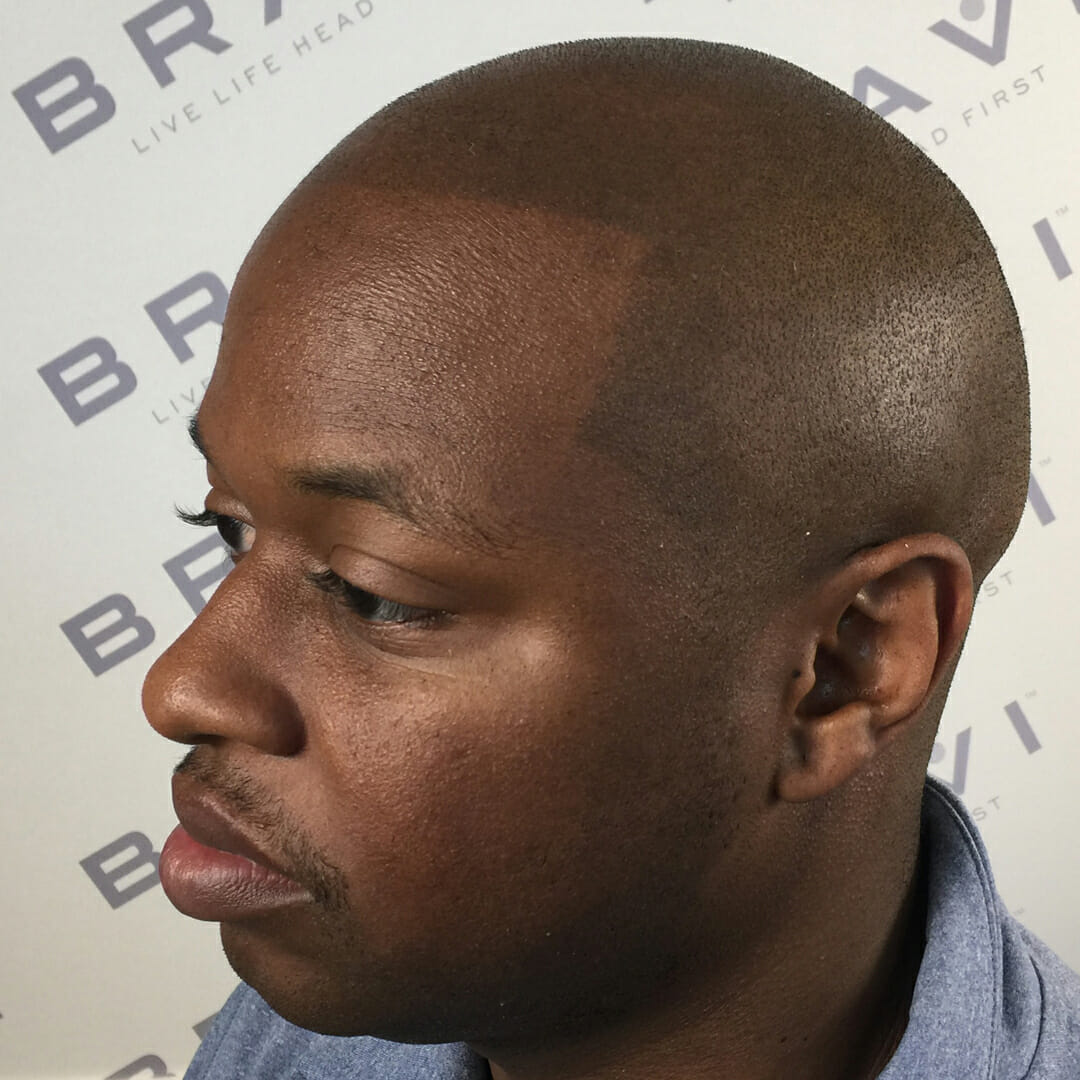 Mostly the process will be conducted by skilled, trained, and certified professionals hence the appearance can be created as naturally as possible to look like hair. Most of the time this will be applied at the places named front line, crown area, and also at the temple area where the outcome will look like natural hair hence the difference cannot be found in the appearance. Actually, the process provides the exact imitation of the short hair presence, and the suitable ink will be used to match with the scalp as well as the natural hair so that originality can be maintained.
When we look at the advantages of scalp micro pigmentation can list many.
It is affordable for anyone. Unlike hair implantation, the cost of the treatment will be very less.
The process is very safe and as mentioned above the process will be conducted by professionals who will complete it without any issues. Also, the customers won't feel pain since the local anesthetic is given.
The work in the cosmetic process is the maintenance here the scalp micropigmentation is a maintenance-less process. The people can carry out their regular activities and no need to spend time on this in view of maintenance.
Durability point of view if we think it lasts longer. We know this is a kind of tattooing process hence the lifetime will be more.